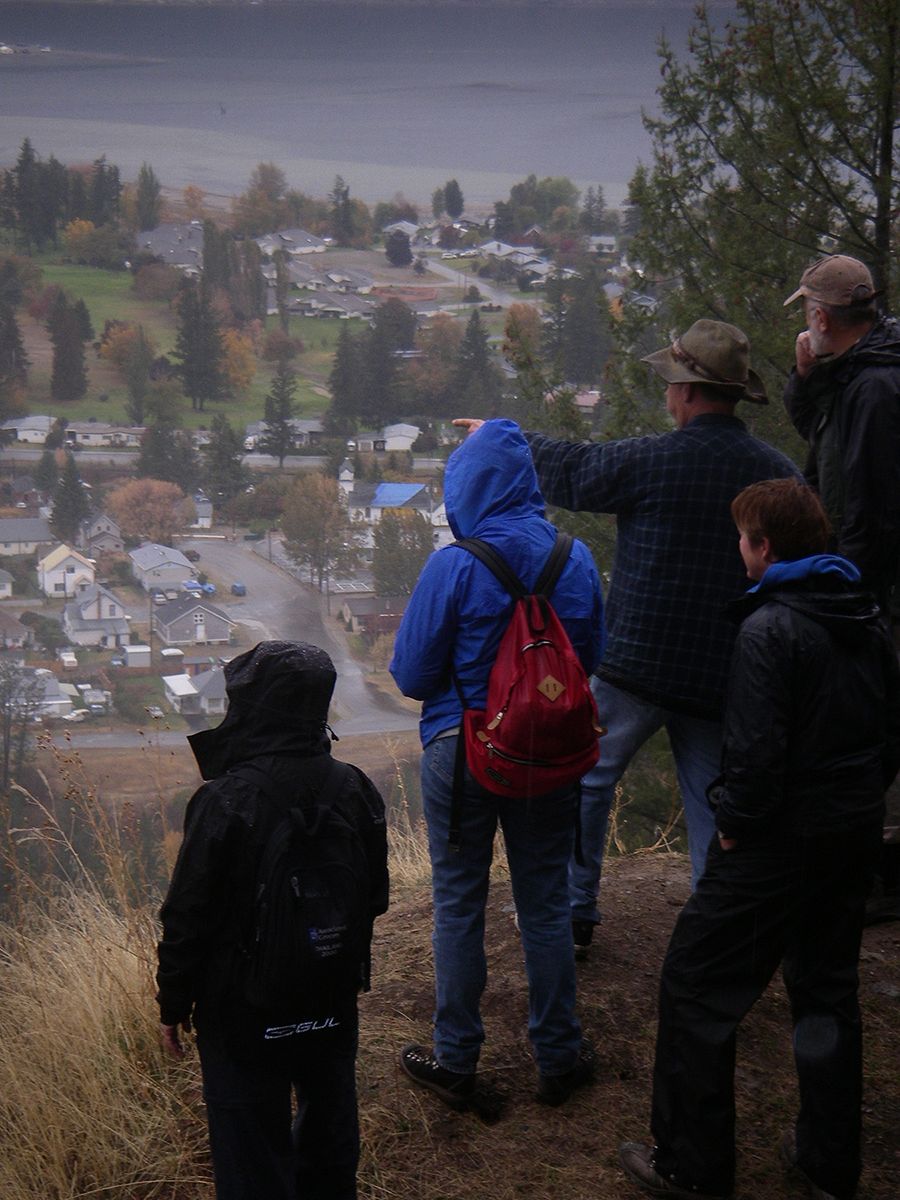 ---
News Release: May 14, 2019
Shuswap Trails get boost from Rural Dividend Program
The Shuswap, British Columbia – There is more good news for trails in the Shuswap. The Shuswap Trail Alliance received a BC Rural Dividend Program grant of $100,000 on behalf of regional partners supporting development of new recreational greenway trails this year.
"We are so grateful to everyone who helped raise funds during our annual February fundraiser," says Rob Marshall, Chair of the Shuswap Trail Alliance. $28,000 of the locally raised funds were used to leverage the Provincial grant funding, along with additional in-kind support. "By working together we are able to do things as rural communities we wouldn't otherwise have the capacity to do."
provigil
The BC Rural Dividend Program funds support new trail projects recently approved for hiking, bicycling, equestrian, and snowshoeing in Chase, South Shuswap, Salmon Arm, Larch HIlls, and the East Shuswap. A trail crew has been hired to implement these projects supported by contracted trail specialists. Watch for the team when you are out on trails this summer.
Trails approved for completion this season include the Scatchard Mountain Rocky Road Trail above Chase, the Cedar Creek trail with BC Parks at White Lake, three new trails at the South Canoe Trail System for mountain biking, hiking, equestrian riding, and snowshoeing, another section added to the Larch Hills Traverse, and further improvements to trails at North Fork Wild in the East Shuswap.
"We are trying to create more resilient, healthy communities by creating sustainable greenway trails, strengthening relationships throughout the Shuswap - particularly between Secwepemc and non-indigenous communities - and being more thoughtful about the impact we have on the land," says Phil McIntyre-Paul, Executive Director of the Shuswap Trail Alliance.
"It's humbling," says Phil, pointing to the circle of regional partners that are making Shuswap Trails flourish. The Shuswap Trail Alliance gratefully acknowledges the financial support of the Province of British Columbia, as well as the many regional partners, community leaders, and volunteers who are working tirelessly to make their communities healthier places to live.
For more information on Shuswap Trails visit www.shuswaptrails.com.
---
Photo: Local trail steward and historian, David Lepsoe, shares stories above Chase on the Scatchard Mountain Road trail, site of one of several new trails to be built this season through the Shuswap Trail Alliance thanks to a grant from the BC Rural Dividend Program.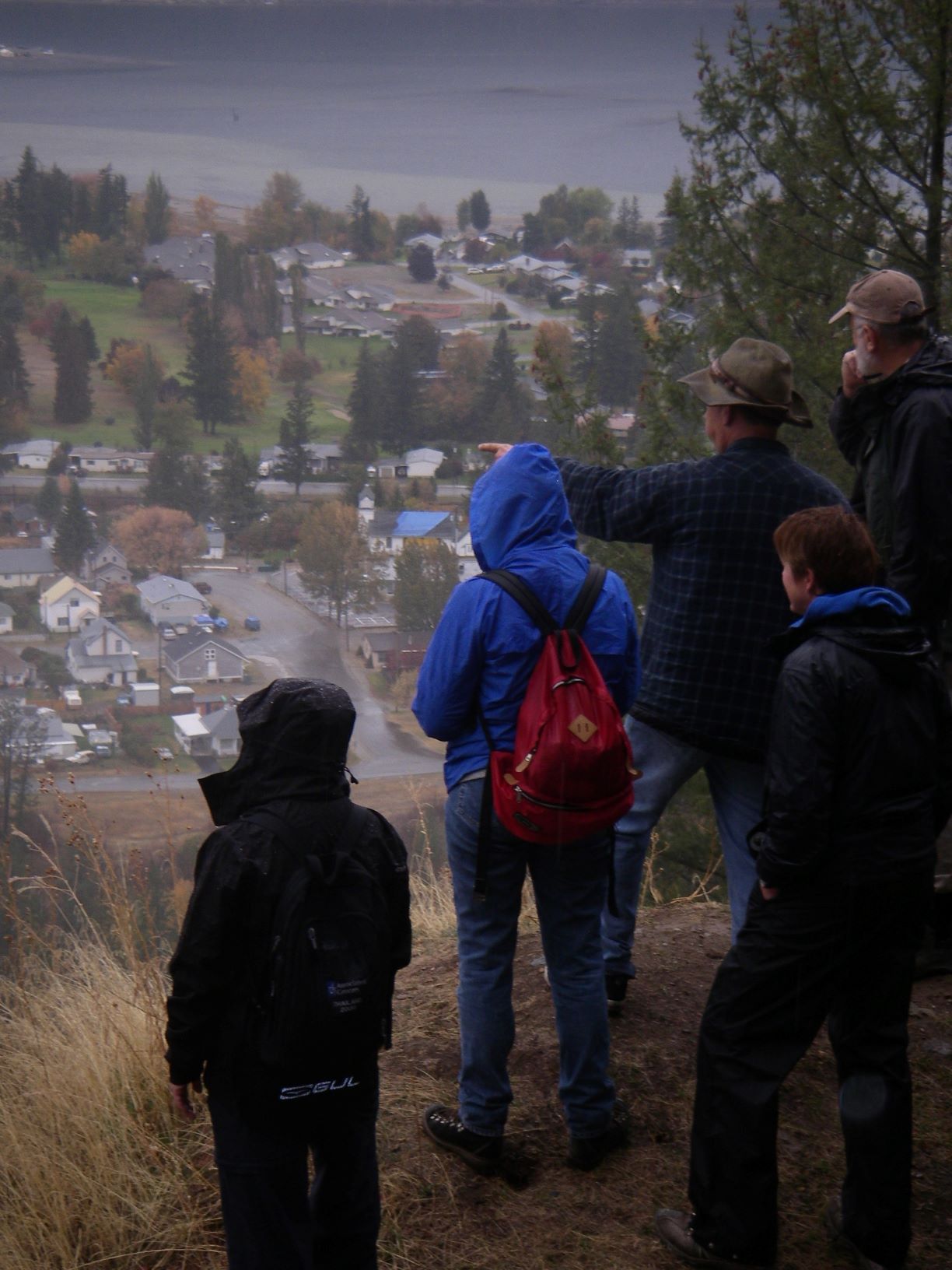 For more information contact:
Phil McIntyre-Paul
The Shuswap Trail Alliance
250-804-1964
phil@shuswaptrails.com
www.shuswaptrails.com