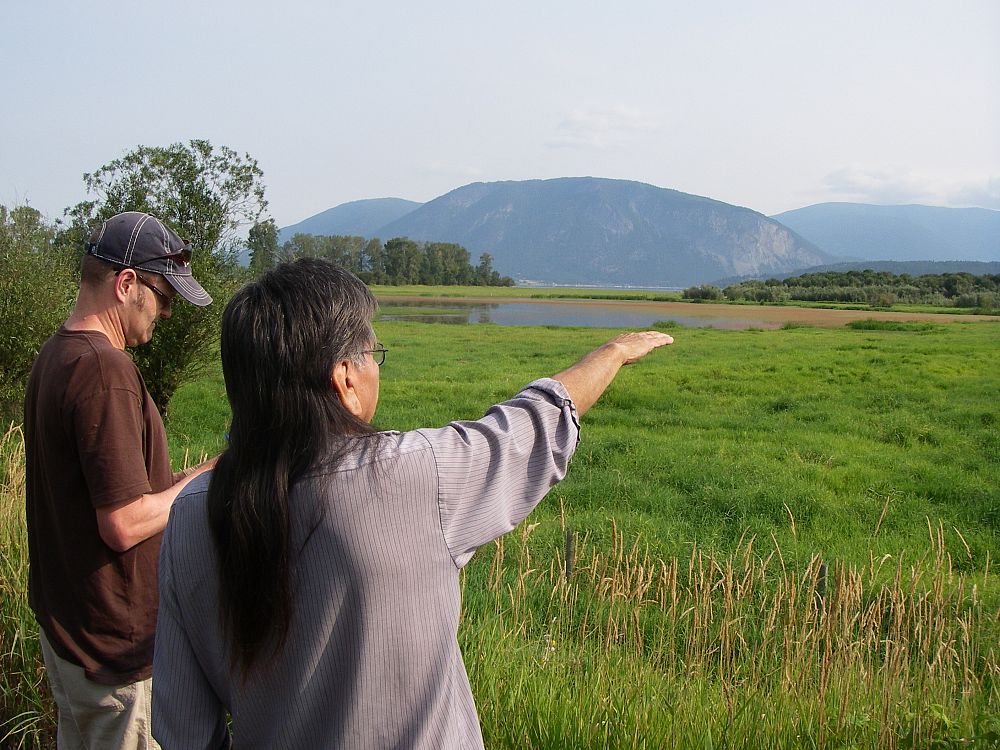 ---
The Shuswap, Secwépemc Nation Territory, British Columbia – The Shuswap Trail Alliance (STA) is excited to announce the launch of their new and improved website. The STA used to have two websites, one for the organization and one for trail information and maps, there is now one great site that covers it all.

On the site you will find an incredible trails database, which is super easy to use, along with information about the organization and links to many resources. "Tourists and residents alike head to the Shuswap Trails website to find access information and to download trail maps", says Executive Director Jen Bellhouse, "trail users will find the new trails database easier to use and it comes with a great new search option".

The STA would like to thank the City of Salmon for their generous funding, which made the dream of a new website a reality. The funds from the City were leveraged with funds from the Shuswap Community Foundation and MRDT, allowing for the two websites to be overhauled and merged into one. The Columbia Shuswap Regional District (CSRD) GIS department staff were instrumental in the creation of the trails database, and in fact the STA's website refreshes data from the CSRD's database daily always making for an up-to-date website.

The Shuswap Trails website is a part of the wider Shuswap Tourism toolbox and the online point source for trails in the region, which is all part of the Shuswap Tourism Strategy. The City of Salmon Arm funded this website to support the Shuswap Tourism partners who rely on this website.

"Our new website really goes to show you what can happen when folks work together, and we are so incredibly grateful for the funding that we received for this project", said Bellhouse. "We're so excited to have this great new resource that we can offer the region. We could not have done this without the in-kind support from the CSRD staff, so a huge thank you to David, Suzanne, the CSRD for lending us their expertise, Shuswap Tourism for reviewing the site, and the web development team at Csek Creative".

The STA's new website launched just in time for their annual membership drive, with a new and improved online form. Your membership fees, in the amount of $20, assist with planning and building trails in the community.
You can check out the STA's new website, and become a member, at www.shuswaptrails.com.

For more information on this release, contact:
Jen Bellhouse, Executive Director, The Shuswap Trail Alliance
250-804-3530
jen@shuswaptrails.com
www.shuswaptrails.com